The IRS deadline of June 30 for employers to file 1094s for Affordable Care Act (ACA) reporting year 2015 has come and gone!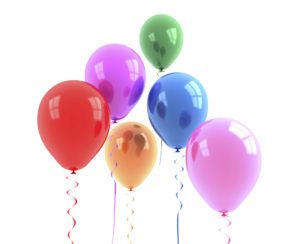 While the jury is still out regarding how U.S. employers fared with successful and timely filing, by now, July 1, you are in one of two camps: You made it or you didn't.
At ACA-Track™, we are proud to announce 100% of our clients and partners' clients met the June 30 deadline for submitting 1094s, as well as the March 30 deadline for 1095 fulfillment.
For the 2015 ACA reporting year, ACA-Track collected and monitored data for 1.5 million employees and reported for nearly 500 employers.
We appreciate the opportunity to serve each of our clients and partners with ACA-Track and look forward to another successful tracking and reporting year for 2016!